So today has been a fantastic day. Extremely hot, and very windy, but we have spent the majority of it inside our Grade Zero classroom! Painting and decorating has begun!
Here is Classroom 1 – Grade Zero before….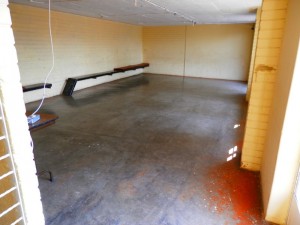 And here is how it looks now!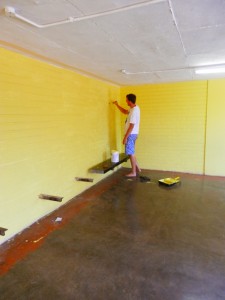 We LOVE it! The colour was a yellow before…but looking at the comparison, it looks as if the room was never yellow in the first place!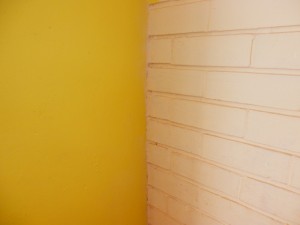 So tomorrow we will be giving some parts a second coat, and then begin gloss painting the window frames and doors. We also hope to clean and begin painting classroom 2 – which will be blue!
It's been a joy to spend time together today painting and listening to music and discussing the future of the project and the possibilities for us. I'm very glad that God has given us this mission as a partnership – it's a lot more fun doing something with your best friend!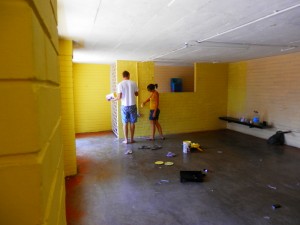 Thank you for all your support, this week has been a mix match week and we value your comments. Check back soon for some more photos! (techincally I should be uploading photos to a gallery page, but my technophobe self can't seem to work it out!!)
God Bless,
G&S x